Become an Insider
Get a free gift....
and get to know me
My orchestral emotional trailer track "Into the Light" was released on 1-July-2021 and was recorded with a 48kHz sample rate suitable for sync. After producing the music I decided to create this video to honor the incredible men of the United States Navy "Blue Angels".  As a Navy veteran I have always loved watching these fearless men fly these planes. The video is of course freely available here and on YouTube, but if you feel generous and want to support independent music, you can go to my Music Store and pay a small fee to buy the high resolution, 320kbps mp3 and/or the video!  If you would like to license this track for sync, contact me using the form on the About page.
Thank you!
CJ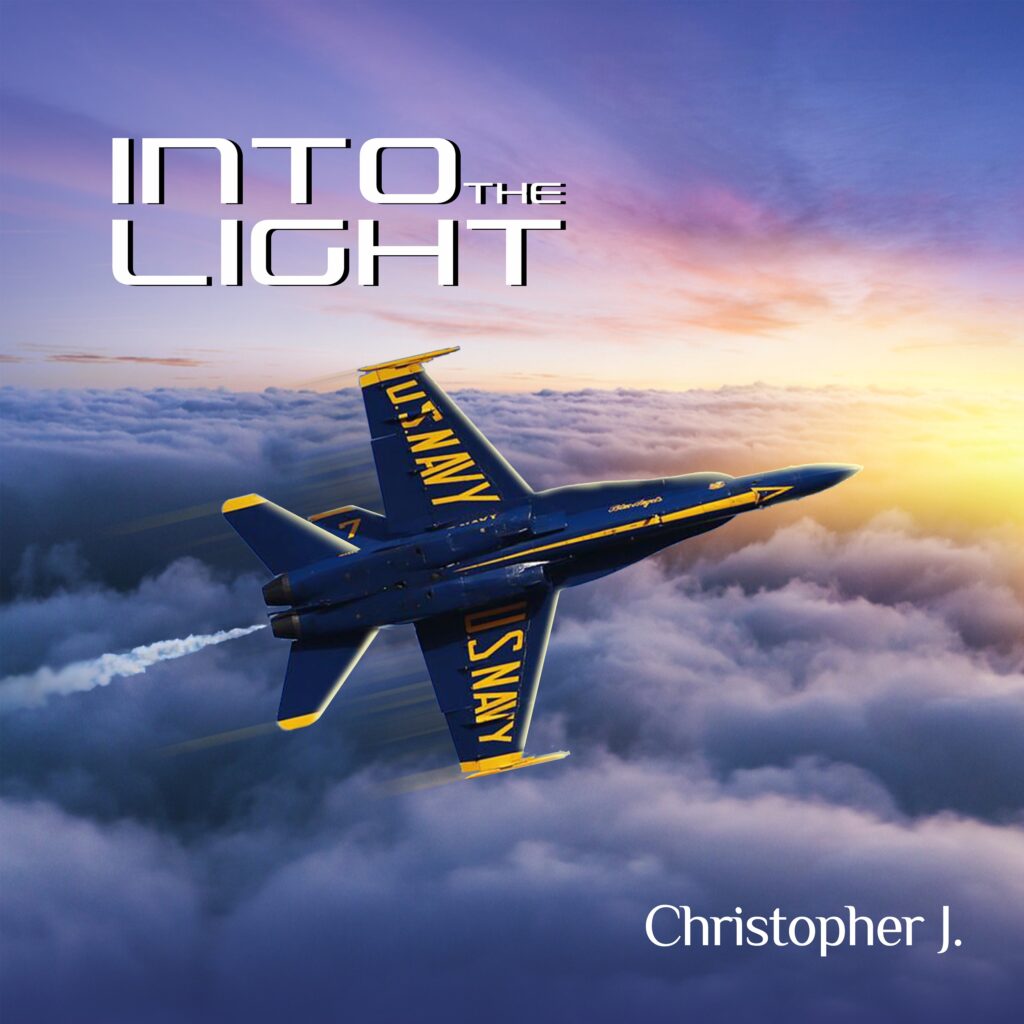 A Quick Intro to Christopher J.
I am Chris Hartzog and this is my website, Christopher J. Music.  I live in the beautiful Pacific Northwest in the Seattle, Washington area.
I've loved music as long as I can remember.  During many years of being a special needs parent to a very high needs child with autism, I started playing guitar again and started writing music.  And through that experience I learned that music not only transcends languages, it also transcends disabilities.
Today my music covers a variety of styles and instruments from folk to blues/jazz, and classical to pop-rock. I am a multi-instrumentalist, playing guitar, bass (electric and upright), ukulele, keyboards, and a singer and songwriter.  I also enjoy playing classical music on the double bass with my local community symphony orchestra.  And, I write, arrange, record and produce songs and put them on this website for people to download and hopefully share and enjoy.