I published my video to go along with my arrangement and recording of Irving Berlin's "White Christmas" played in the awesome style of the vocal group The Drifters.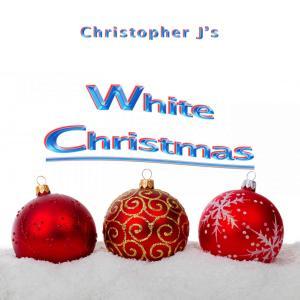 This is a ukulele and string bass duet on White Christmas while thinking of all of our men and women in uniform serving America so far away from home.  See the Music Store to buy this song.
I've always loved the version done by The Drifters after I heard a clip of it on Home Alone when Kevin McCallister (Macaulay Culkin) realized his family woke up late and rushed off to the airport on their Christmas vacation without him.  So, with just a little internet research I discovered this had been a big hit for The Drifters for many years.
As I have been studying double bass for the last few years I was intrigued to see if I could create an arrangement of White Christmas that prominently features the bass in the style of Bill Pinkney, the bass singer in The Drifters.  After getting into it for a while I needed to find something for the 1st tenor part that Clyde McPhatter sang and I settled upon the fun, humble ukulele (or 'ukulele as the Hawaiians say….).
A link to the video on YouTube is below.