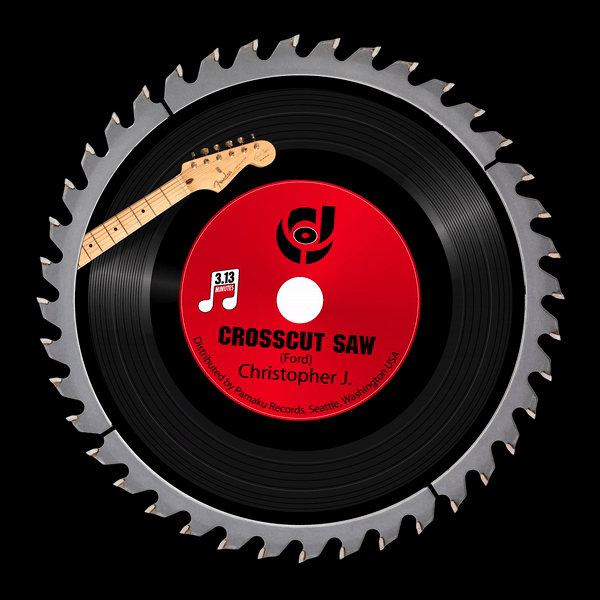 Last year…. I was into adapting classical music to the blues or putting blues into classical with my release of my newest CD, "Bluesy Bach & Friends".
This year I have been getting into pure blues, especially electric blues and even more specifically as played by Albert King, Freddie King and BB King.  Already released this year are my covers of Freddie King's "Key to the Highway" and "Hide Away".  Next up to bat was Albert King.  And on August 31st my cover of AK's cover of "Crosscut Saw" was released.
Crosscut Saw by Christopher J Music is licensed under a Creative Commons Attribution-NonCommercial 4.0 International License.