Freddie King has become one of my most favorite electric blues artists!  Before I did a deep dive into the blues I was aware of his name, that he existed, but that was about it.
But after I discovered his music I was hooked.  And the more I learned about him as a person, the more I liked him.  "The Texas Cannonball."  Man, could he groove.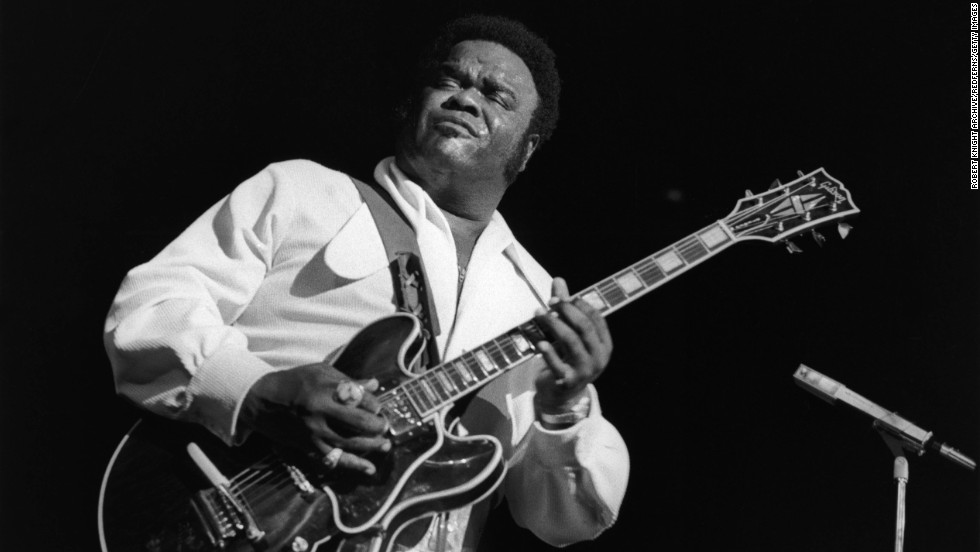 About Freddie
Freddie was born in Gilmer, Texas in 1934 and his birth name was allegedly Frederick Christian, but I have also read that it was Fred King. Later when he began recording, at first he went by "Freddy King" and ultimately he changed to "Freddie".  In 1949 his family moved from Texas to Chicago where he began his rise in the Chicago blues scene sneaking into clubs when he was still a minor.  He had a very unique guitar technique and sound.  
Freddie played various Gibson guitars….a Les Paul and several semihollow body Gibsons with a thumbpick and a metal fingerpick on his index finger, which gave his guitar a very biting tone and from the videos I've seen he often played through a huge Fender amp, maybe a Fender Quad Reverb.  I don't know a lot about Freddie's band members over the years other than Sonny Thompson who played piano and cowrote some of FK's songs and Freddie's brother, Benny Turner, played bass with Freddie for many years up until Freddie's death and Benny is still alive and still playing music.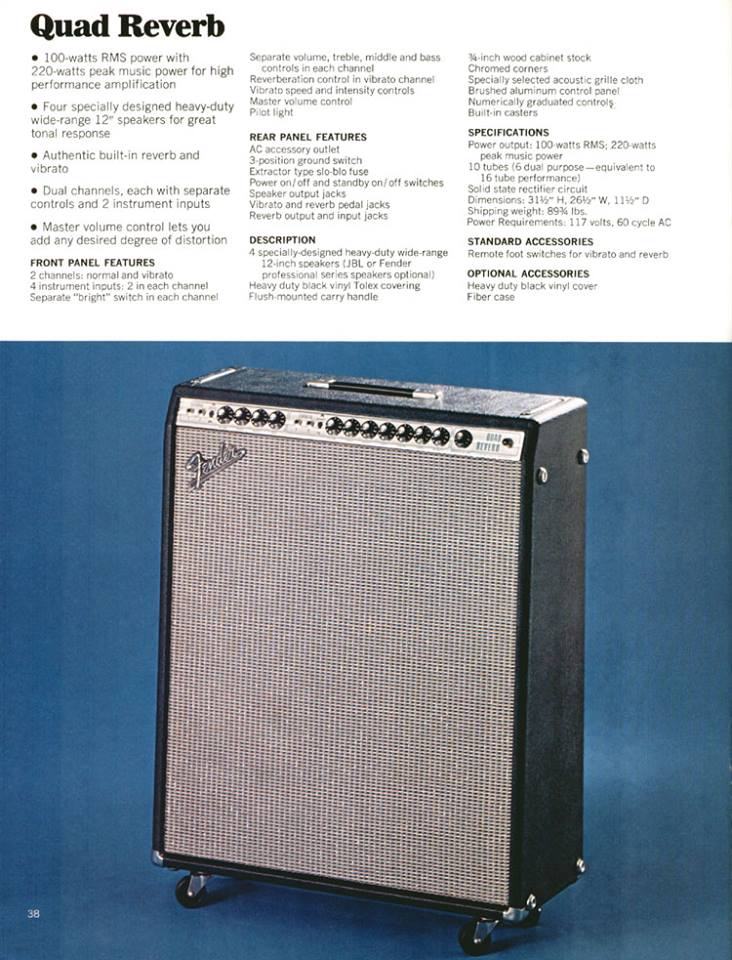 Freddie was a big man, standing about 6'5".  Unfortunately, he died way too soon at the young age of 42 on December 28, 1976 from complications from various ailments:  heart attack, stomach ulcers and pancreatitis, probably brought on from poor nutrition and heavy touring.  What a loss to the blues.
In 2012, Freddie was finally inducted into the Rock & Roll Hall of Fame by none other than ZZ Top.  
I located the following from the website Find a Grave
He was born Freddie (spelled Freddy in the early days of his career) Christian in Gilmer, Texas, in 1934. Early on, he played in a Lightnin' Hopkins acoustic style, having learned the rudiments of guitar playing and old time blues standards from his mother and uncle. He moved to Chicago in 1950, and fell in love with the blues being played in his new hometown and vowed to become part of the scene. Influenced by Robert Jr. Lockwood, Jimmy Rogers, and Eddie Taylor, he formed his first band "the Every Hour Blues Boys" and began working his way into the highly competitive club circuit. By the mid 1950's, Freddie King had adopted the surname King (because of B.B.'s success, just as Albert King had done) and got his first shot at recording in 1957, when he cut "Country Boy" for the microscopically small El-Bee label. But the record flopped, and he wouldn't record again for another three years. Later, in 1960, he signed with Federal Records in Cincinnati, releasing "You've Got To Love Her With A Feelin'" with pop chart success. Later in 1961, he released the instrumental "Hide Away" which was his biggest hit. Freddie King's influences can be heard in playing styles of Eric Clapton, Lonnie Mack and Stevie Ray Vaughn, amongst many other blues artists.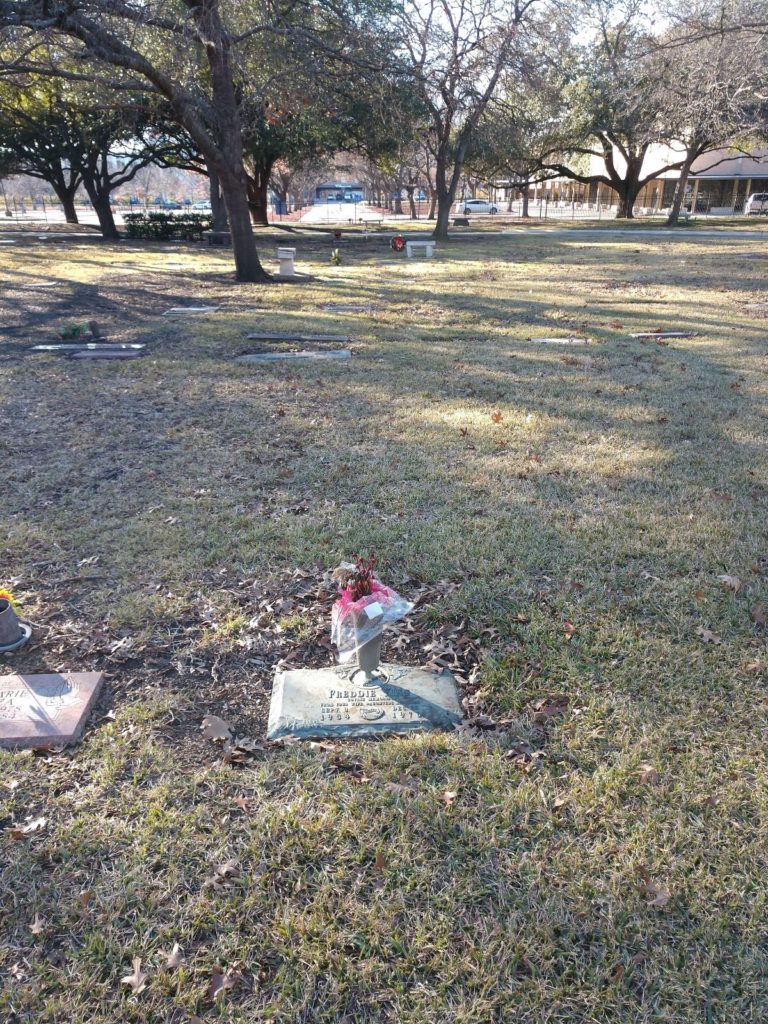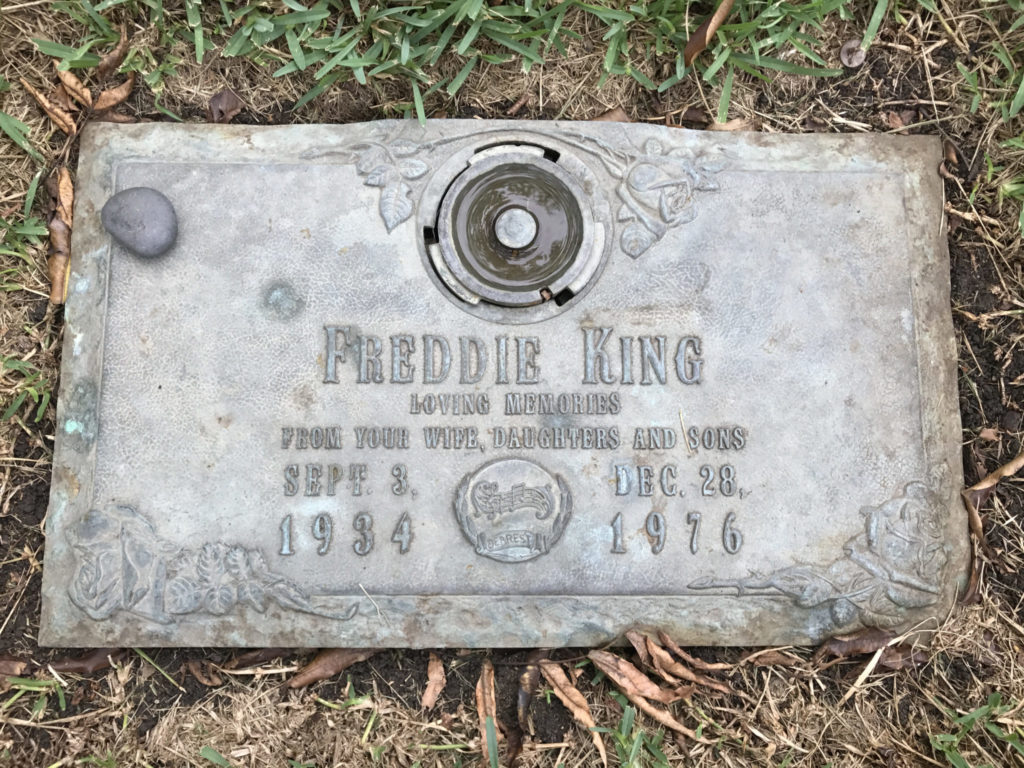 The official Freddie King site is http://www.freddiekingsite.com.
Freddie King playing "San-Ho-Zay"