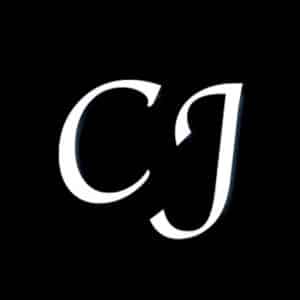 OK, this song is done.  If you have any friends who need relaxing music for their clinic, office or business, feel free to pass this piece on to them.
Here's the story:
I recently became interested in making use of MIT's "Open Courseware" program and I have been doing a little self-paced study of the Introduction to Music Composition course up there. (MIT Course Number 21M.065) After reading John Cage, Experimental Music and listening to some of James Tenny's works, in the album, Postal Pieces, it inspired me to work on some new music in an entirely different way from what I had in the past, which either consisted of lyric writing and working things out on an acoustic guitar. One of the class assignments for the MIT course consisted of the following. Have you ever tried something like this. It's amazing how tuned out both aurally and visually to much of what is going on around us every second in the world in which we live.
Choose one day (24 hours) between now and the next class. During this time, you should not intentionally initiate any sound producing event that involves music in some way. This means, no iPods, no CDs, no iTunes, no TV, no video games, etc. Please set your cell phone ringers to something generic. In other words, do not initiate passive music consumption.

At the end of the 24 hour period please write the following:

How this change affected your life? (1 page)

Observe the sounds around you. Observe how our sonic landscape is shaped. Is it possible to escape music in our contemporary environment? (1 page)

Feel free to address anything else that came up as you did this assignment.
Anyway, I created most of what I have in I Am Free on my iPad (that was after the MIT assignment above was complete!). It is essentially an exploration of a C major chord arpeggiated in various ways and on various instruments including a Chinese ciao flute, a Steinway grand piano, a synth pad called "Deep Meditation" and an orchestral bass section.
This piece has no other purpose than to explore different sounds and free you from your tension and stress, and help you let go and become free.  So, sit back, relax and "Let go and let God".  This is a 9 minute, 20 second track.  You can replay if you need more time to relax fully.